Events
OUR PEOPLE, OUR COMMUNITY
We thoroughly believe in the role e-bikes can play in sustainable transport, offering freedom and independence in the every day and for the extraordinary. While Richard has been known to ride nearly every day, e-bikes have brought Andrea back to riding again.
That journey comes with personal understanding of the challenge time and opportunity place on us to change our daily habits. We see e-bikes as a viable alternative to driving and a means to offer independence to those restricted in their movements.
We want to make cycling a viable option for every body, no matter your journey.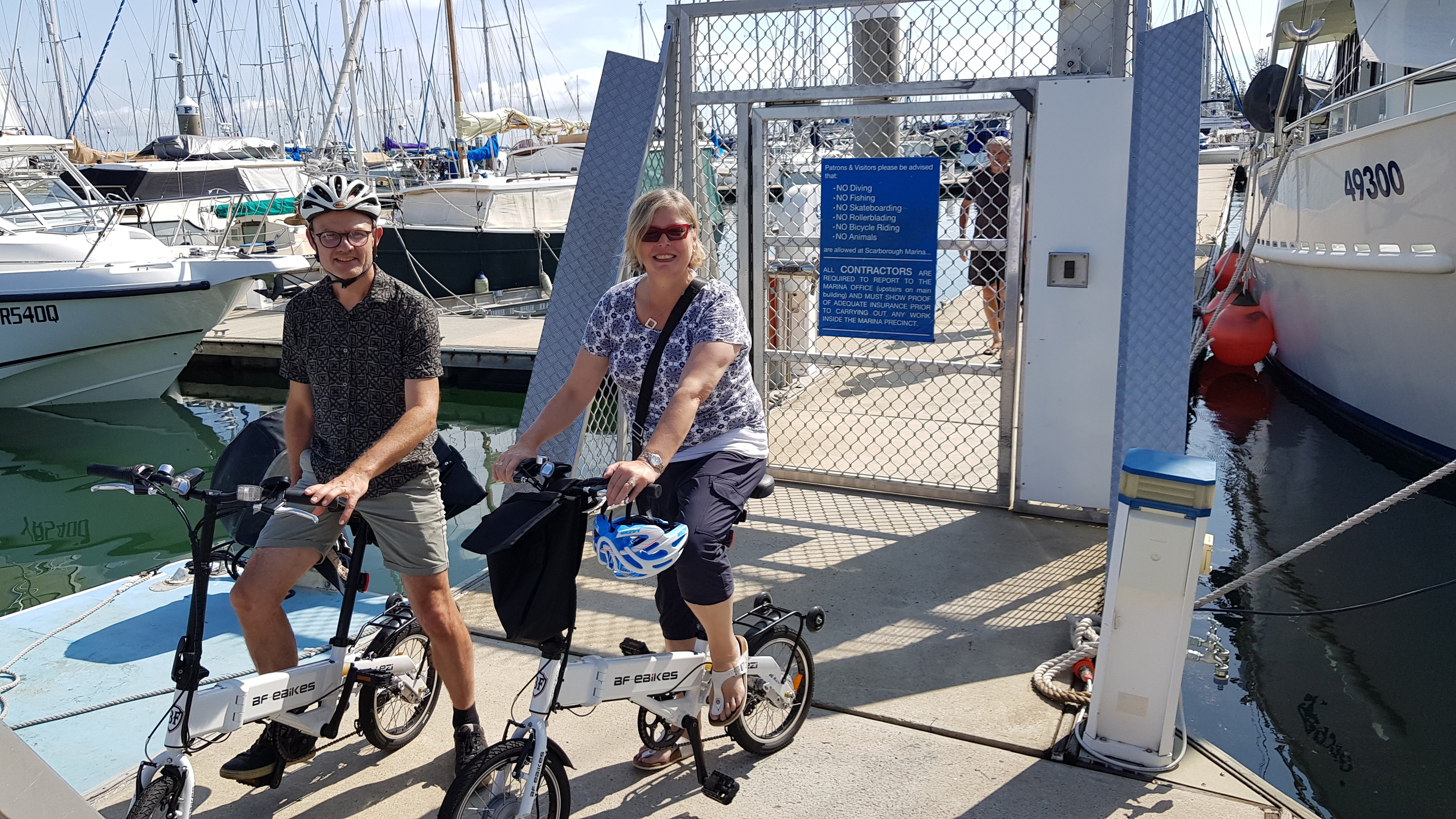 ebikes for everyBODY is our mission and we encourage people to speak up
Breakfast is being served at the QEII Courts of Law Weds 18th March from 630 to 830am Andrea and Richard...
Read more
Saturday 14th March 5.30pm We will be there, come and join us and look at the current and upcoming options...
Read more